Electric cleaning brush Cool Gadgets
CHOOSE YOUR PLUG:
US plug - United States, Canada
UK plug - United Kingdom, Ireland, Malaysia, Singapore, Hong Kong, Cyrus, Malta
EU plug - Europe with exception of United Kingdom, Ireland, Cyrus and Malta
AU plug - Australia, New Zealand, Argentina
FINALLY CLEAN THOSE TOUGH STAINS! 
The Cordless Electric Muscle Scrubber is the solution you have been looking for. With its high torque and rpm, it can clean basically any stain. Grime, Dirt, and Dust can now be removed easily with our most powerful cleaning tool!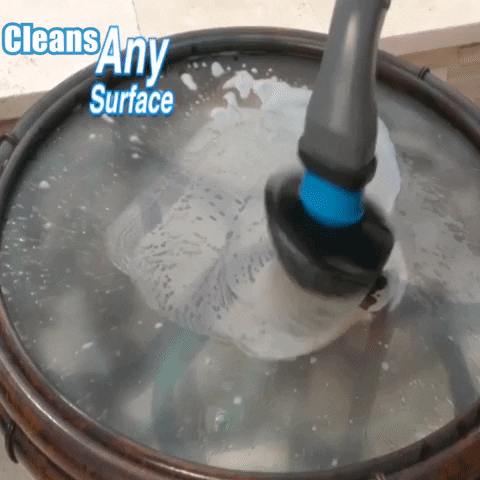 Powerful to get the job done. Light weight and easy to control. Designed to make cleaning as simple and effortless as possible.  
Every Household Needs One ( 5 Reasons Why) 
✔ Cleans Anything

:
 This cleaning brush is able to remove any household stain. Effectively removes dirt off car rims, kitchen stoves, shower doors and many more. Cleans grime, dirt,dust and more! 
✔ Incredible Cleaning Power : The combination of high torque and high rpm creates a super powerful cleaning tool. 5x more effective than traditional methods.
✔ 4-In-1 Versatility : Comes with 4 different attachable heads/brushes. Each brush has a specific function to tackle any cleaning situation.  
✔ Easy and Convenient: Cordless and handheld. Hassle-free cleaning, simply charge after use. 
✔ Clean Faster & Easier: Don't slave away on your hands and knees any more. Eliminates scrubbing and rubbing. The power of this muscle scrubber will do the cleaning for you.